Minerva May / June 2020 Out now!
In the latest issue, we travel to Mexico and its first civilisation. The Olmecs created monumental works of art that are as striking today as they must have appeared 3,000 years ago... 
All about Minerva
You will notice that Minerva has changed this month – the new design, created by a new team, has given the magazine a new, larger format, better to showcase the splendours of the ancient world.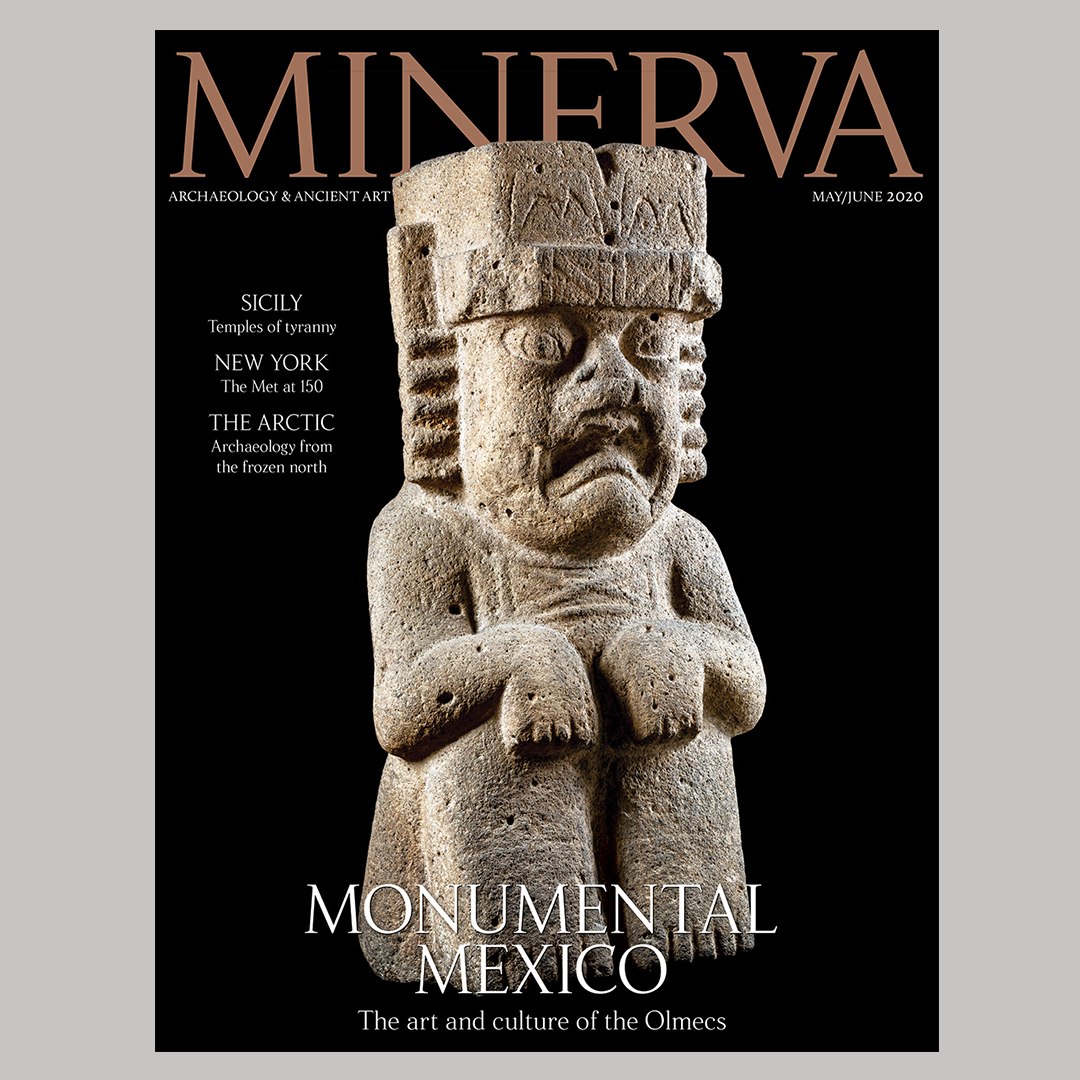 The latest issue of Minerva is out now!
Minerva is the leading international ancient art and archaeology magazine enjoyed by academics and non-specialists alike. 
Here we list our favourite exhibitions and events