Minerva January-February 2022
Divine kings
After coronation, the new pharaoh would head to the temple at Luxor to assume the royal ka that flowed from the gods Horus and Re all the way down Egypt's line of rulers. Sculptures, shrines, and other structures were set up at the temple complex by kings strengthening their claims to divine ka.
In this issue, Minerva explores the all-important site...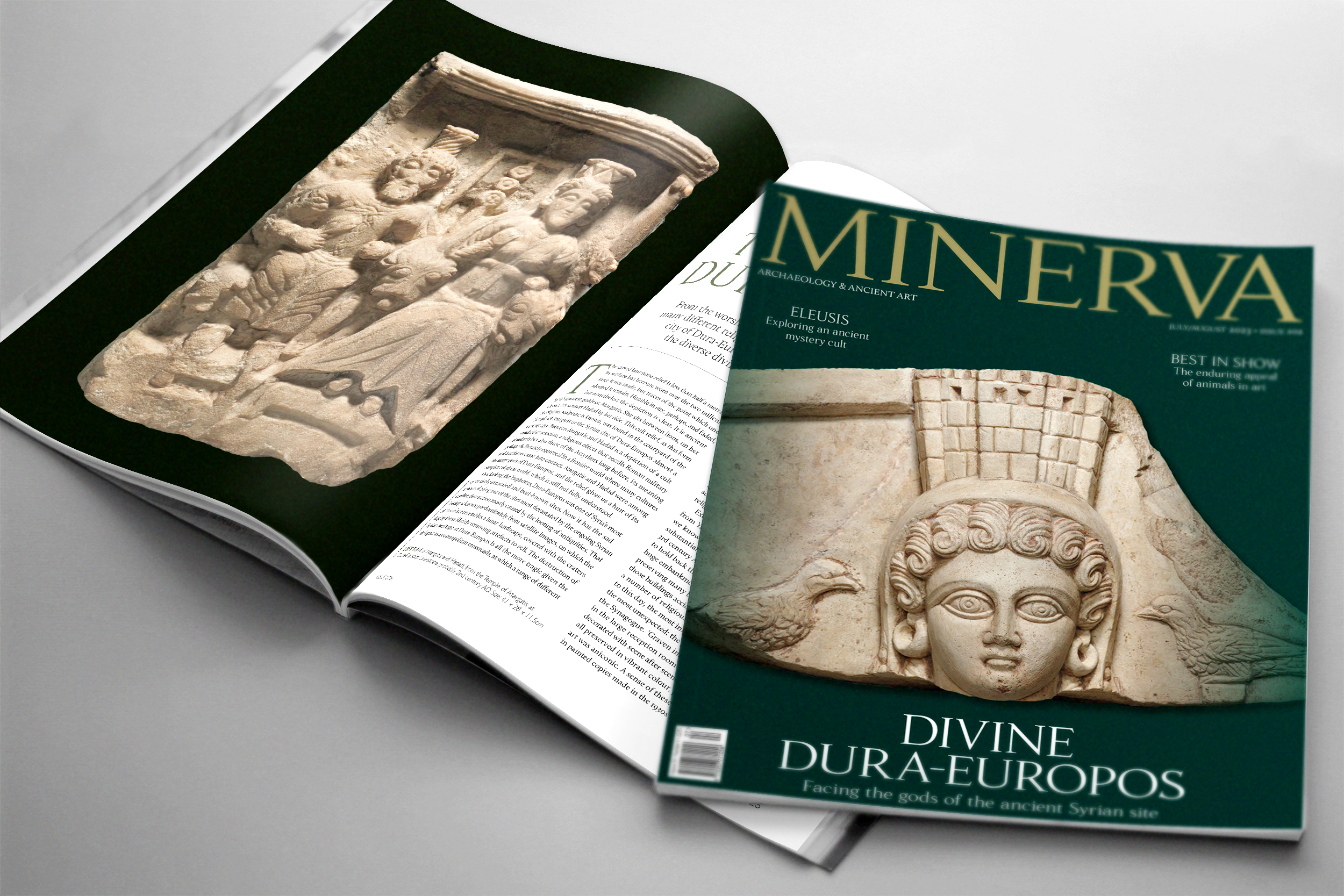 All about Minerva
Minerva is now better than ever – the new design, created by a new team, has given the magazine a new, larger format, better to showcase the splendours of the ancient world.
Minerva is the leading international ancient art and archaeology magazine enjoyed by academics and non-specialists alike. 
Subscribe and you will never miss a copy.
Exhibitions from around the world