Minerva May-June 2022
Renewal
Around AD 1400, during a period of lengthy droughts, a remarkable event took place at Spiro in Oklahoma. People dug into one of the site's mounds and built within it a hollow chamber where they then placed an elaborate array of riches. But why were all these objects sealed away together?
Minerva explores a story of ritual and cosmic renewal in the Mississippian world...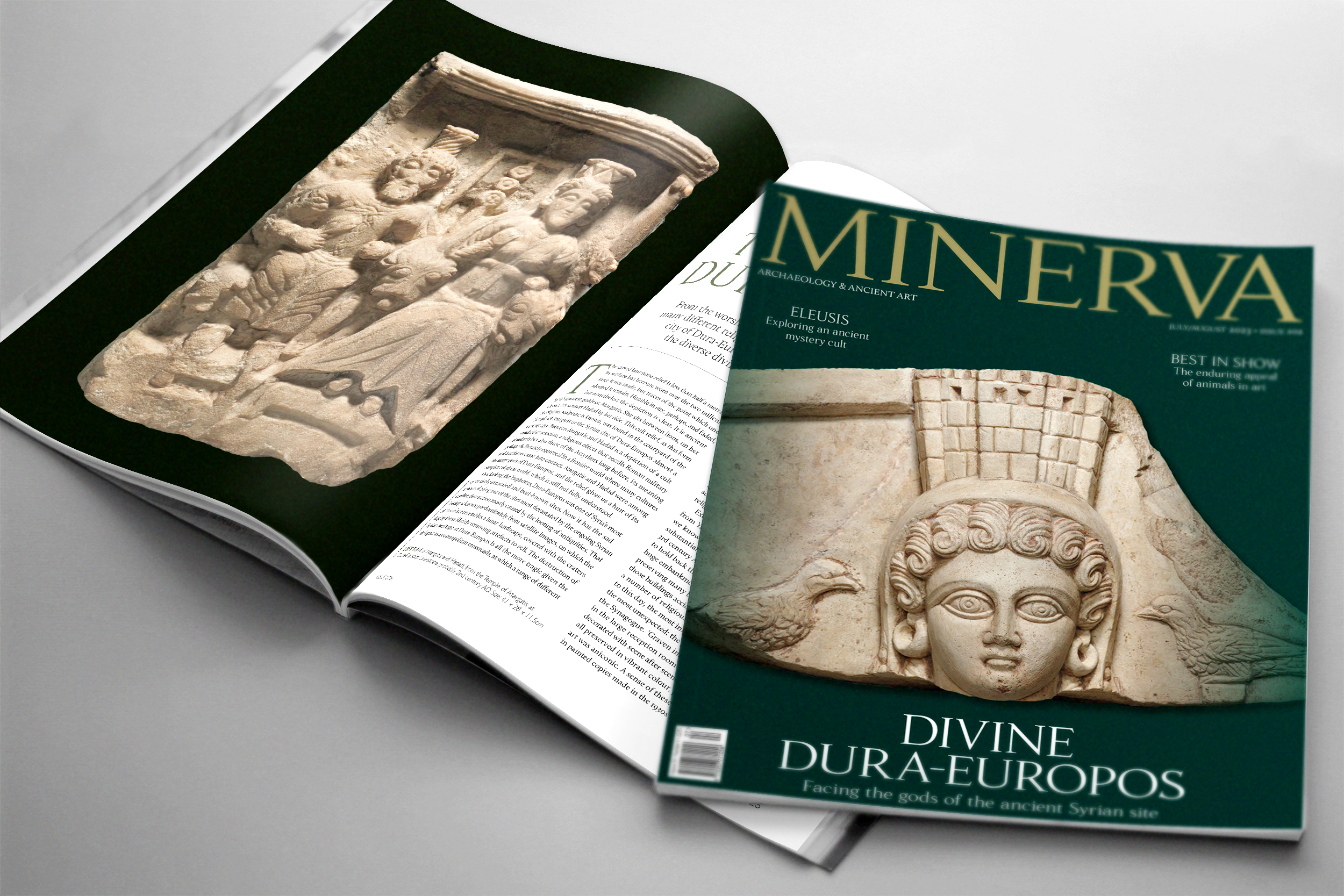 All about Minerva
Minerva is now better than ever – the new design, created by a new team, has given the magazine a new, larger format, better to showcase the splendours of the ancient world.
Minerva is a bi-monthly magazine that showcases the splendours of ancient cultures, and the ways they continue to inspire us today.
Subscribe and you will never miss a copy.
Exhibitions from around the world