Minerva May-June 2021
Making a Saint
On 29 December 1170, King Henry II uttered the words 'Will no one rid me of this turbulent priest?' prompting a gang of knights to head to the cathedral and kill the archbishop.
In this issue, Minerva explores the murder and miracles of Thomas Becket...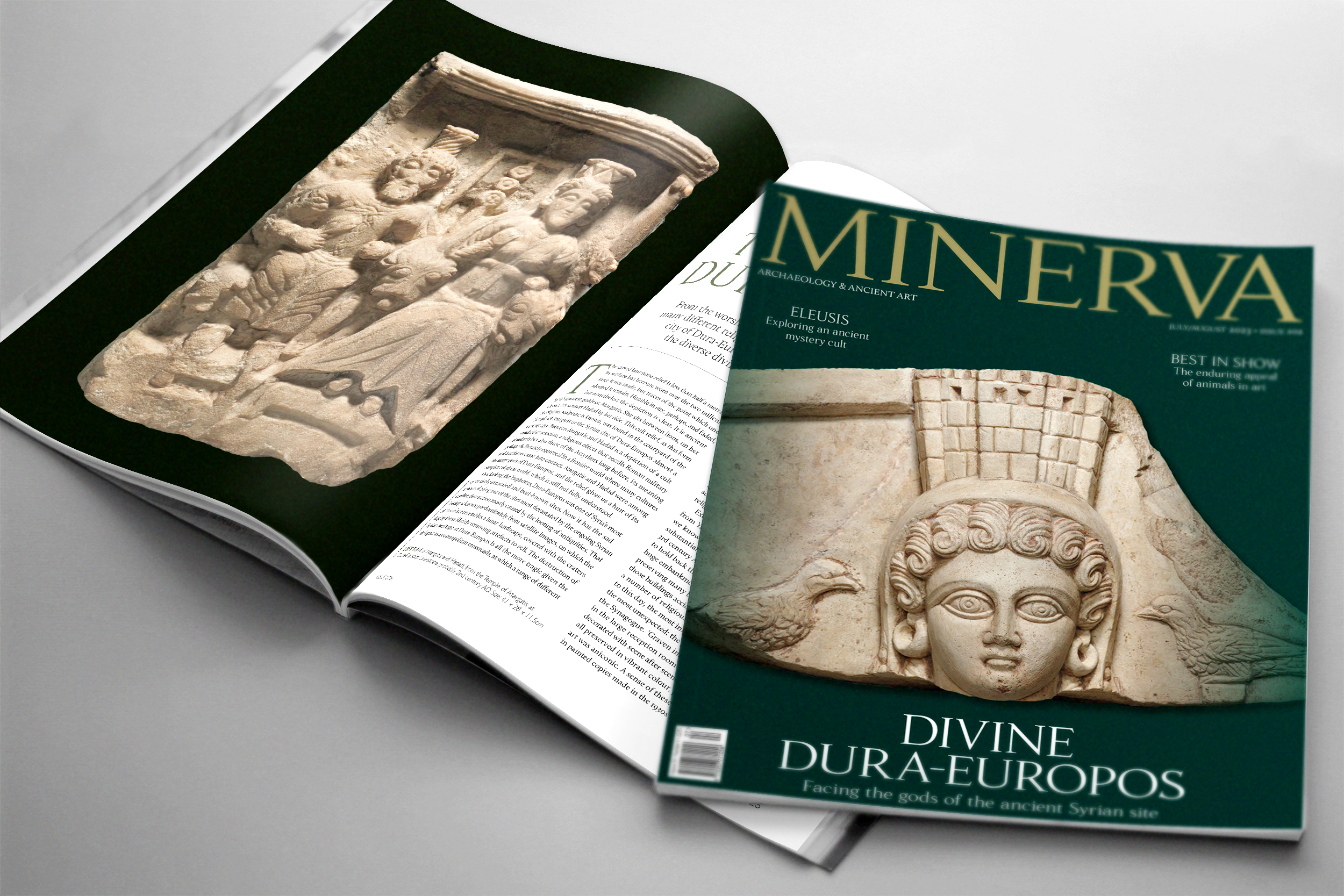 All about Minerva
You will notice that Minerva has changed – the new design, created by a new team, has given the magazine a new, larger format, better to showcase the splendours of the ancient world.
Minerva is the leading international ancient art and archaeology magazine enjoyed by academics and non-specialists alike. 
Subscribe and you will never miss a copy.
Exhibitions from around the world