Minerva January-February 2021
At the start of the 20th century, a team of archaeologists made an important discovery in Egypt: the tomb of queen Nefertari. Nefertari was renowned, but the scale of the tomb impressed nonetheless.
We take a look at the archaeology of this remarkable royal woman and the people who built her tomb.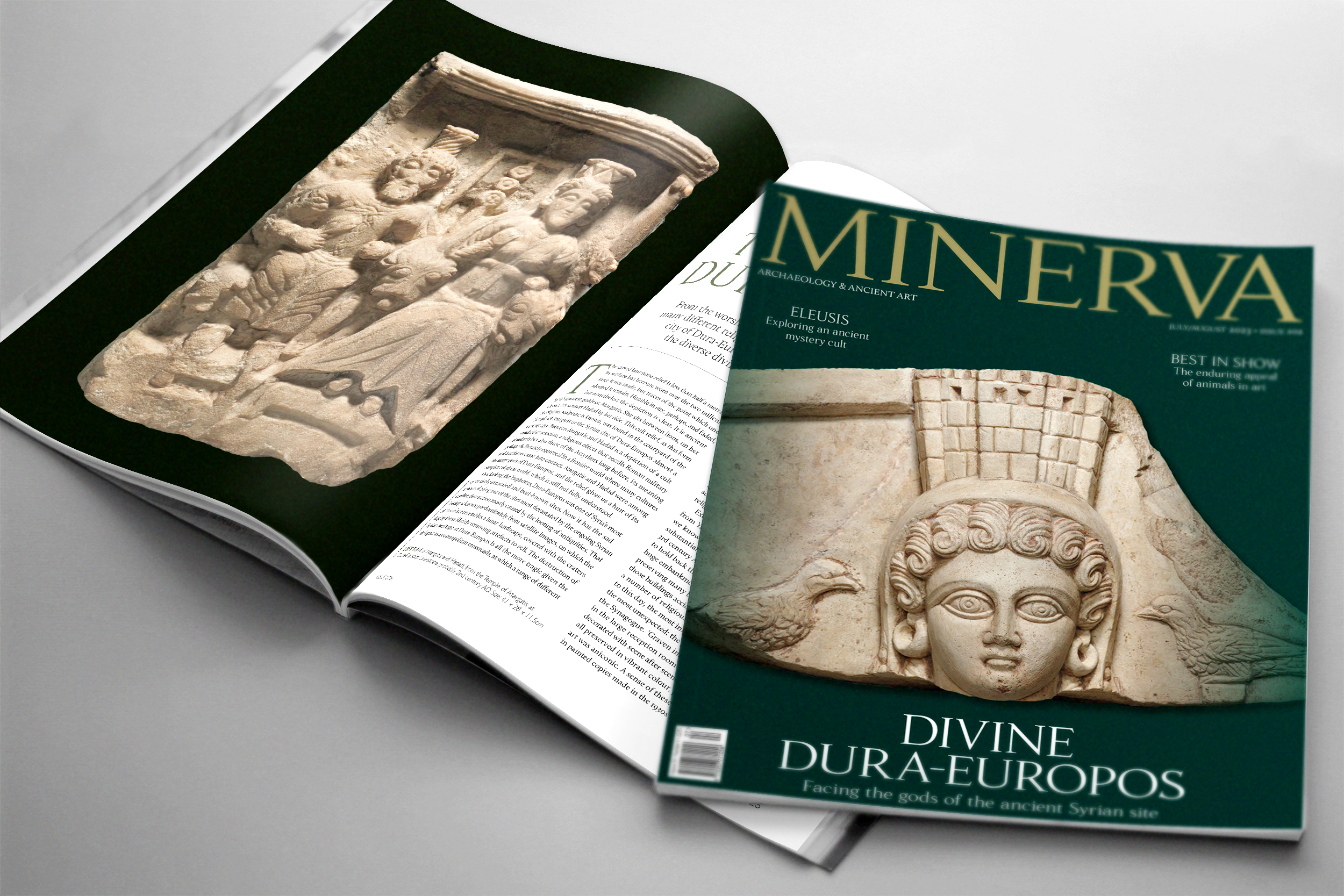 All about Minerva
You will notice that Minerva has changed – the new design, created by a new team, has given the magazine a new, larger format, better to showcase the splendours of the ancient world.
Minerva is the leading international ancient art and archaeology magazine enjoyed by academics and non-specialists alike. 
Subscribe and you will never miss a copy.
Exhibitions from around the world