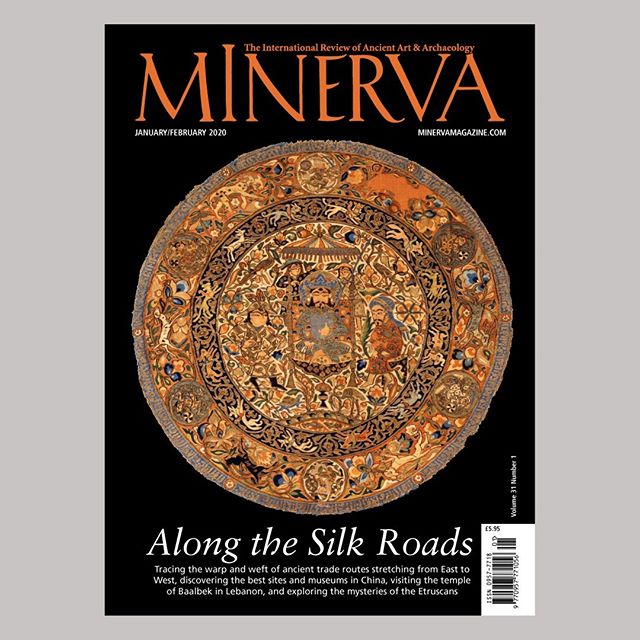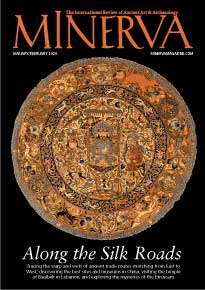 Looking for Leonardo
A glimpse of the great Renaissance man and his life gleaned from the writings of his adoring biographer, Giorgio Vasari, and others those who knew and admired him in his own time.
Lindsay Fulcher
Surveying the Silk Roads
The fabled Silk Road was a busy complex network of east-west trade routes conveying spices, silk and other luxury goods, across deserts, mountains, steppes and seas – as excerpts from a lavishly illustrated new book explain.
Susan Whitfield, Peter Sellars and Peter Whitfield
All made in China
Excavations at numerous archaeological sites in China have unearthed fascinating finds that are now displayed in provincial museums across the country – we asked two experts to recommend six of the best.
Cathy Giangrande & Miriam Clifford
The enigma of the Etruscans
An exhibition in Bologna showcases some of the ancient archaeological treasures produced by this mysterious culture, which was revered by DH Lawrence and which still intrigues us today.
Dalu Jones
Of myths and men
Writer and Classicist Daisy Dunn, who had three books published last year, talks about her love of all things Greek and Roman.
Diana Bentley
The beauty of Baalbek
The monumental beauty of the largest temple complex in the Roman Empire, which sits in splendour in north-east Lebanon has recently been captured by a world-famous photographer.
Barnaby Rogerson & Don McCullin
Plus Regulars
Editor's letter
In the news
Book reviews and quiz
Calendar